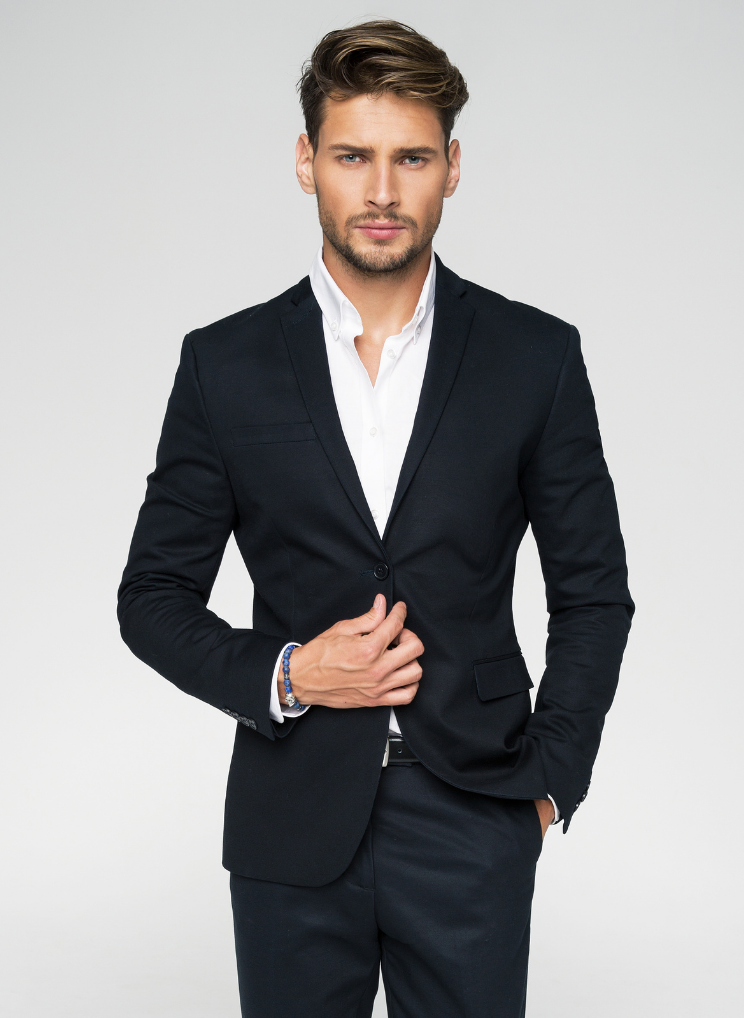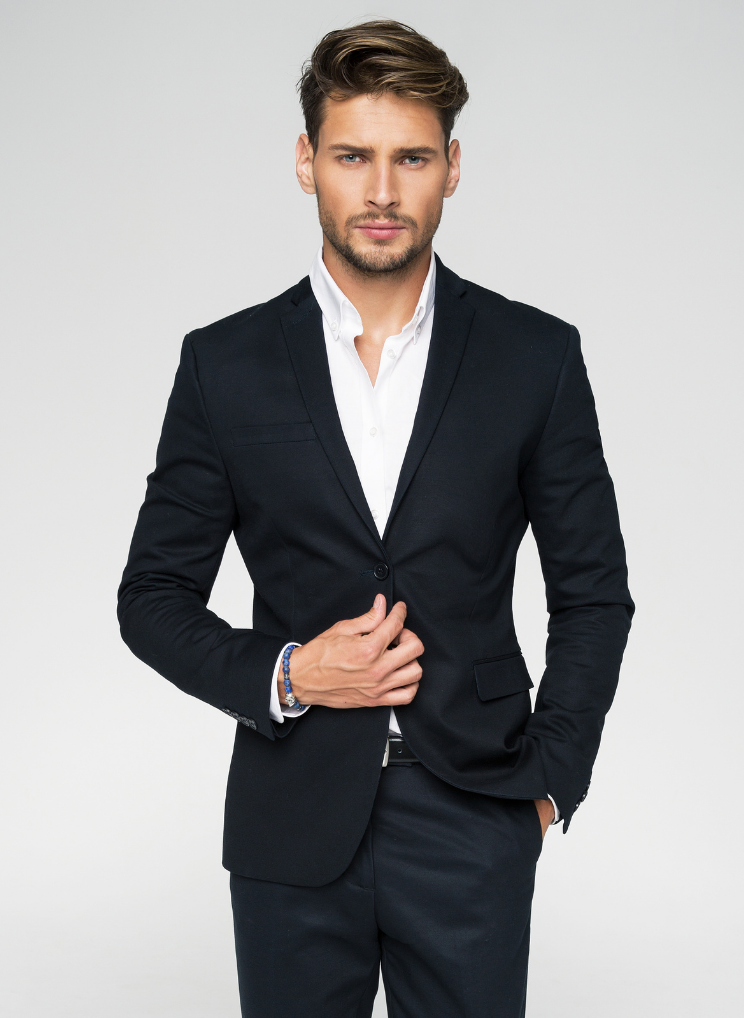 Measurements
Your body. Our size.
Two photos are all we need to get your measurements. Our innovative body scan technology will take care of the rest. The process is simple. When choosing one of our products, select CHOOSE SIZE, you will receive a link, need to follow the instructions shown, and with two photographs of yourself we will receive all your body measurements. From that moment onwards, UOY has your SIZE CREATED. All process information can be found in our FAQs.
Book an appointment
Need some assistance?