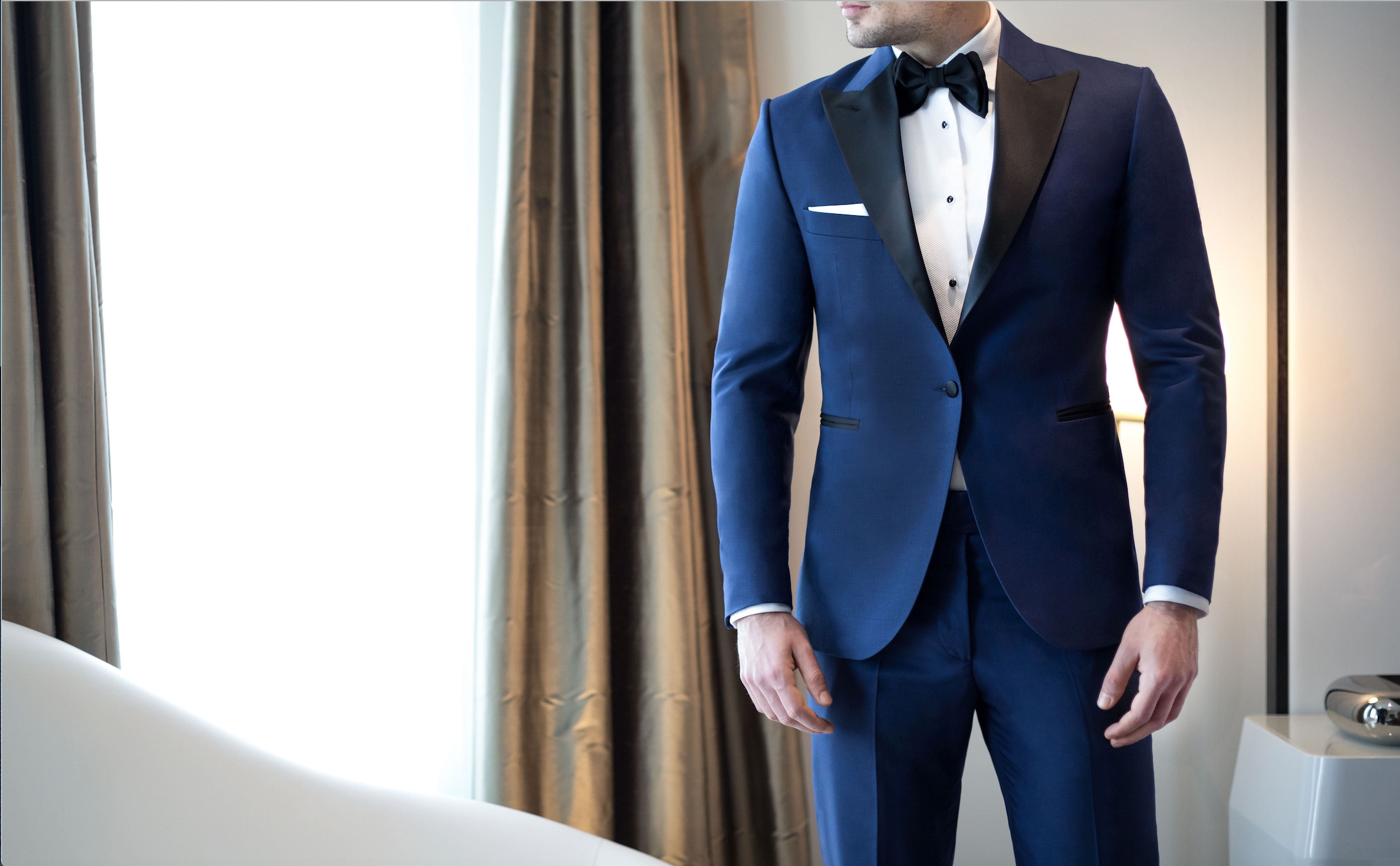 Your wedding. Our mission.
We make it easy for you to look your best on your big day. Your wedding, a special event or a formal commemoration is a special date for you as it is for us. The UOY Ceremony Collection was designed thinking about unique events, as well as the most perfect fit for the contemporary man.
Shop Now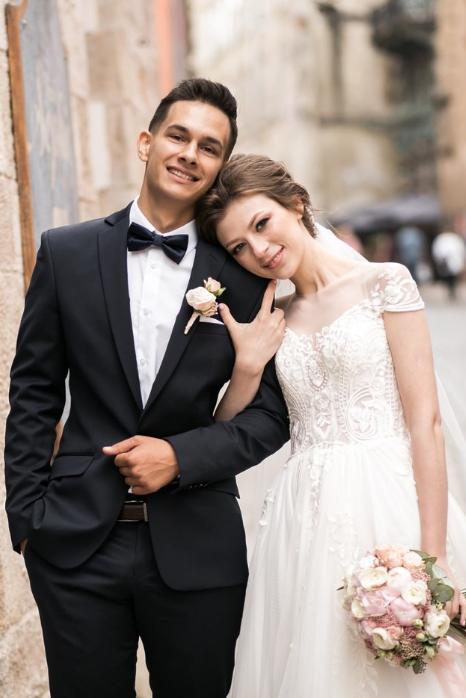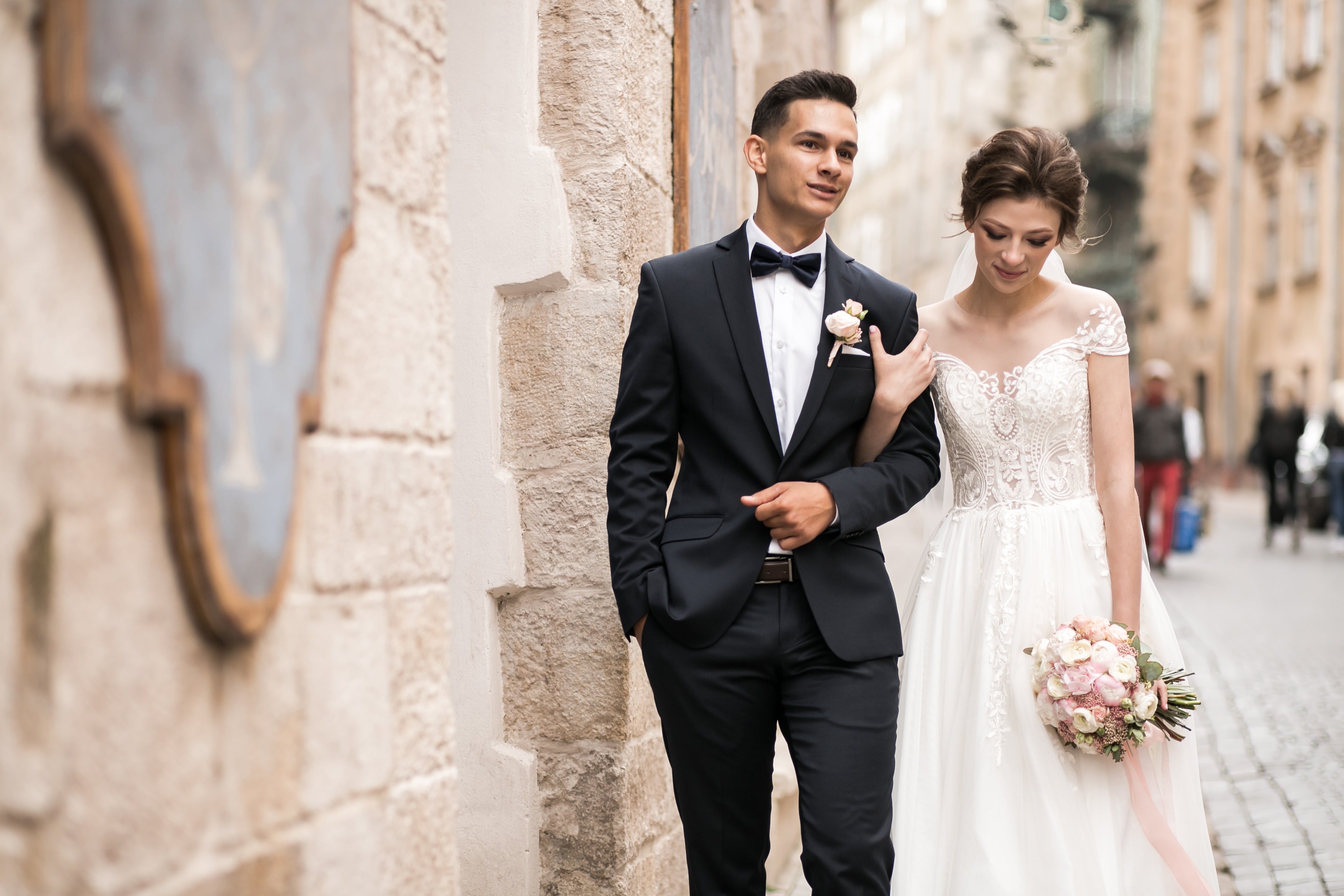 The perfect fitting for the perfect day.
We recommend viewing our collection at least 3-4 weeks prior to your ceremony or special event as the production time for a garment requires time and attention to execute all the details perfectly. Are you looking for something special? A Morning Suit, a Tuxedo, a White Tie or even your own design? Tell us what your dream is and we will make it come true. Our commitment is that everything is perfect on the most special day of your life.
How it Works
Dressed by a Personal Tailor.
Need to be guided to find the perfect look for a perfect day? You can make an appointment with our Personal Tailors. A visit to our Studio or you can schedule a first conversation virtually. They will advise you through our universe of fabrics, components and details. Every detail is important and you can customize every single one for your suit, shirt and tie. All accessories such as shoes, belts, or even refining the last detail in the pocket handkerchief. You choose, we create.
book now